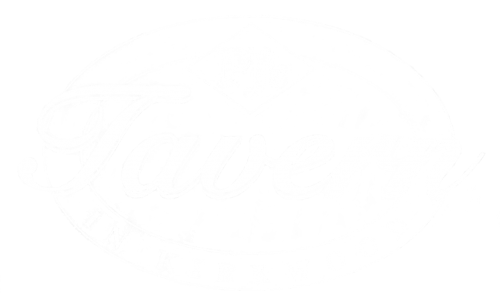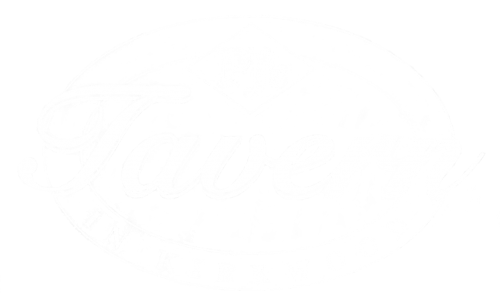 Welcome to PJ's Tavern
Come discover how over two decades of delicious food, a fun atmosphere and courteous staff has evolved into the premier neighborhood family restaurant in Kirkwood.
Located in the heart of Kirkwood, MO since 1996
Join us for
Dinner & drinks!
ADDRESS
123 W. Jefferson Ave.
Kirkwood, MO 63122
PHONE
food
menu
From nachos and salads to wraps and grilled salmon, our robust menu is sure to please even the pickiest of eaters. Stop into PJ's Tavern today to see for yourself!
banquets
& parties
Looking for a place to throw a birthday party, rehearsal dinner, or other special event? At PJ's Tavern, we have event space options to accommodate almost any size event.